Disclaimer: This post contains affiliate links when you shop through these links I do receive a small commission and your support is very appreciated!
I have been dying to do this try-on! I love Lauren Conrad (let's be honest, who doesn't) and I have always been a fan of her style. Out here in Clover we don't have a Kohl's anywhere near us…matter of fact we don't have anything near us, haha. However, they just put a Kohl's in about 20 minutes from us about 3 weeks ago and I knew I had to get in there as soon as possible to check out the LC Lauren Conrad Fall options.
I will say, during this try-on I discovered a new love of my life…her "Feel Good" jeans. Y'all. I am telling you, I have never, ever tried on such a comfortable pair of jeans and I have tried on a ton of really comfy jeans. Democracy Jeans have been my tried and true but the price point has always been a bit high. These jeans are definitely more comfortable (I didn't know that was possible!) and significantly cheaper. Democracy Jeans run between $45-$70, the LC Lauren Conrad Feel Good Jeans we're $36!
Sizing Tip:
I would definitely go TTS on all the tops, so if you are typically a Medium, go for a medium in all the tops. I felt like a small would have been too small and a large would have been a bit much. With the Jeans, grab a few options of each especially in the more stretch material. Grab a size below and above what you usually run.
⚡ Use the code "WINTRY15" at checkout for an extra 15% off at checkout! ⚡
OUTFIT #1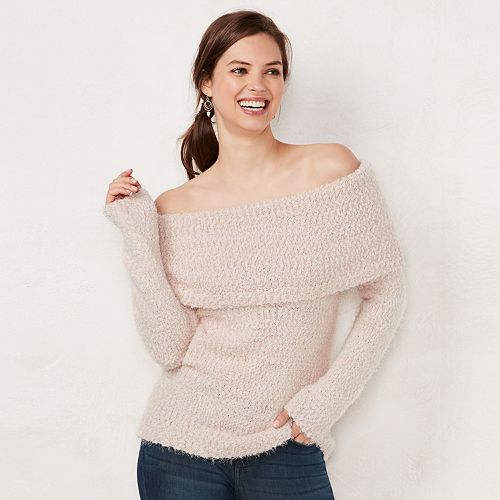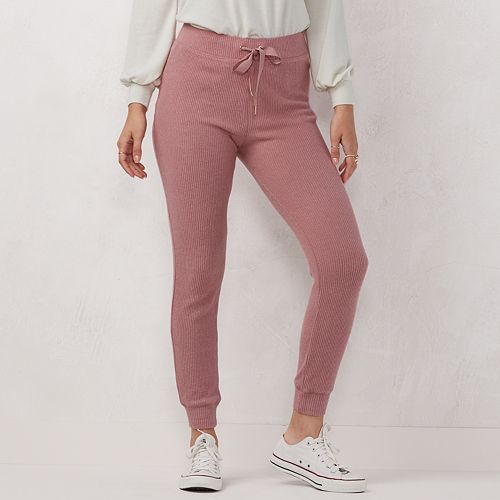 OUTFIT #2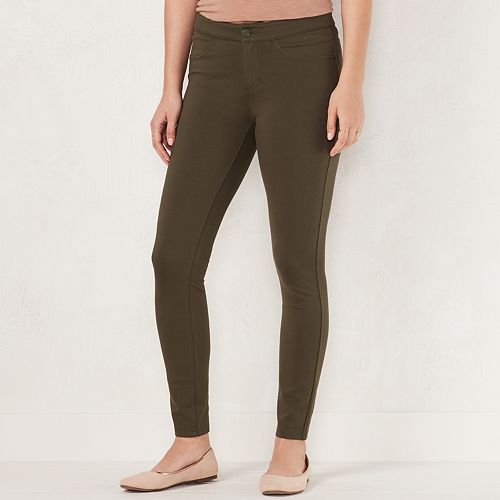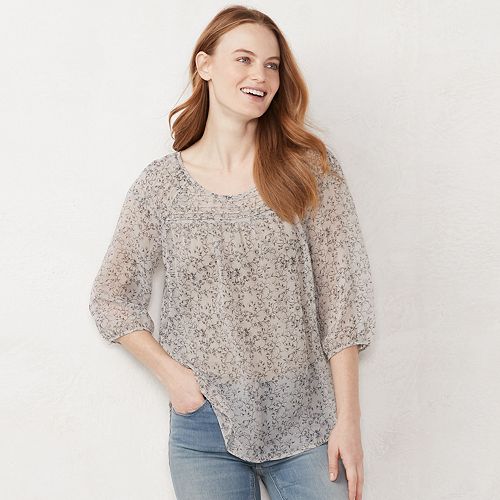 OUTFIT #3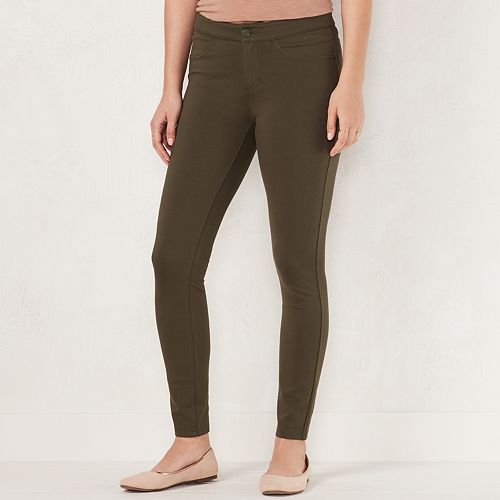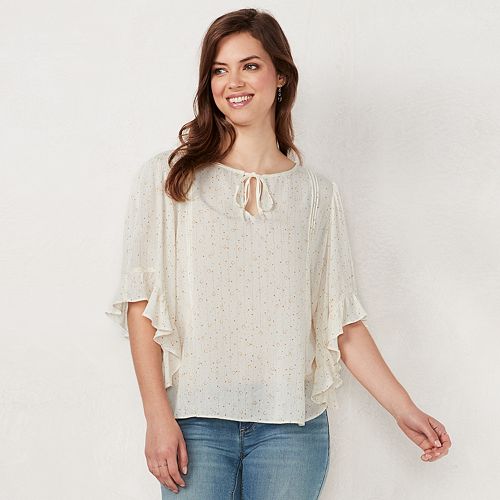 OUTFIT #4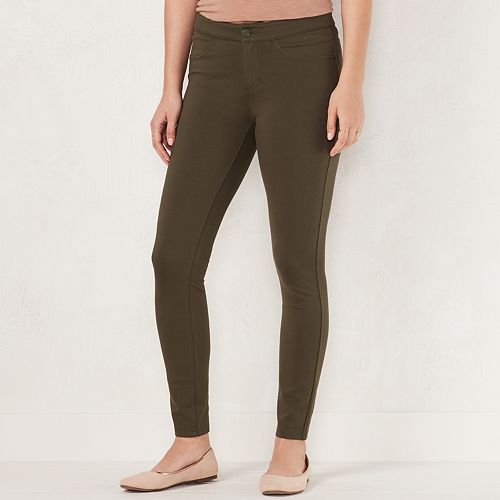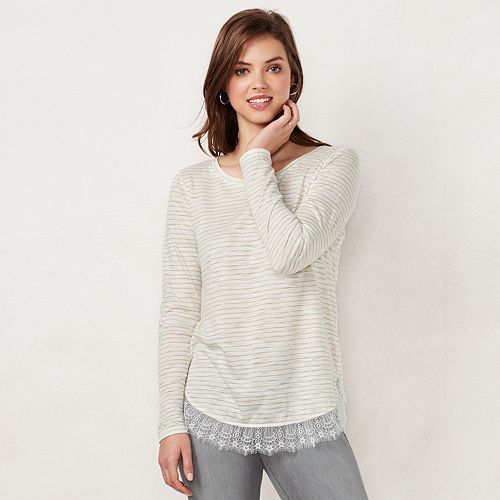 OUTFIT #5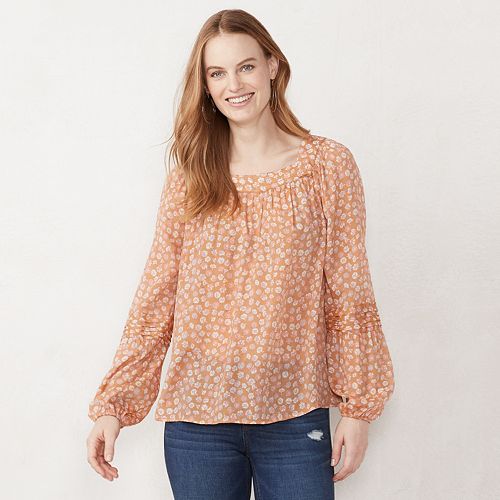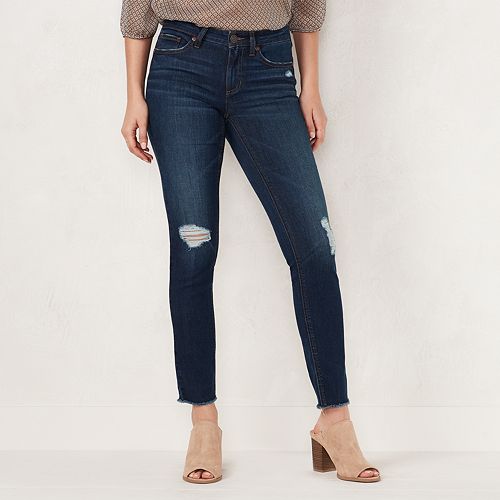 OUTFIT #6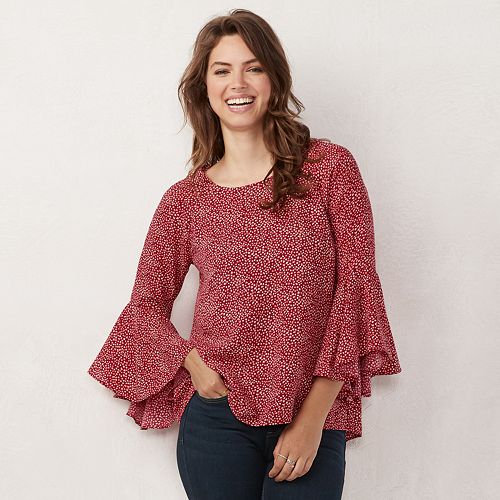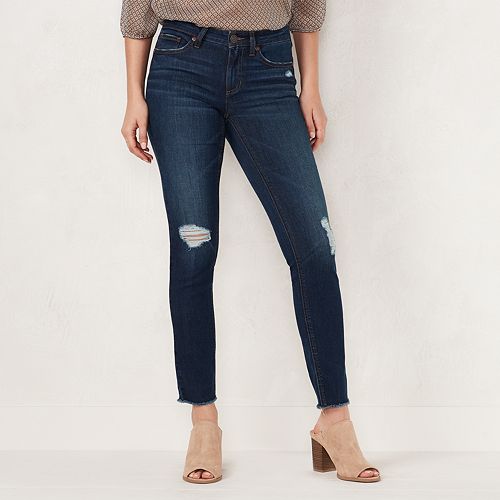 OUTFIT #7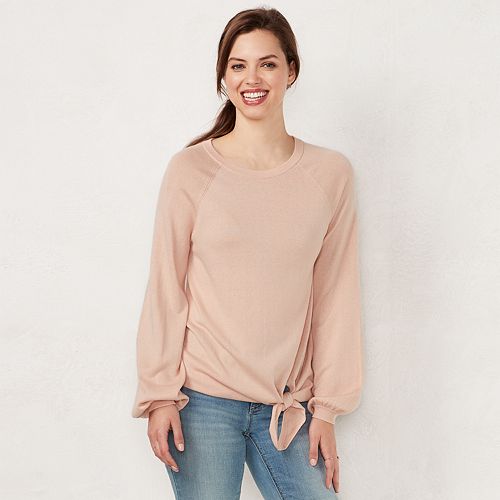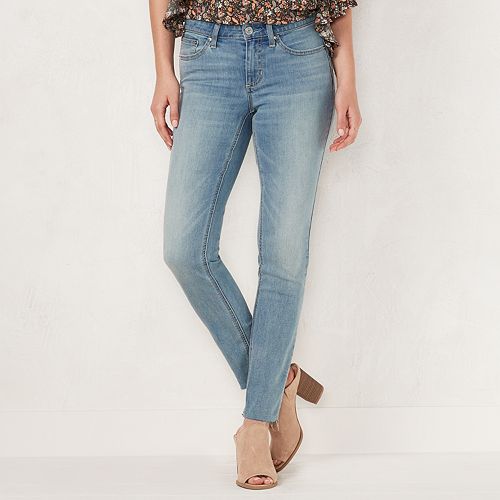 ⚡ Use the code "WINTRY15" at checkout for an extra 15% off at checkout! ⚡
I hope you guys loved this try-on session, it was definitely one of the absolute favorites! You can save these styles on Pinterest by too! Click below to start pinning!